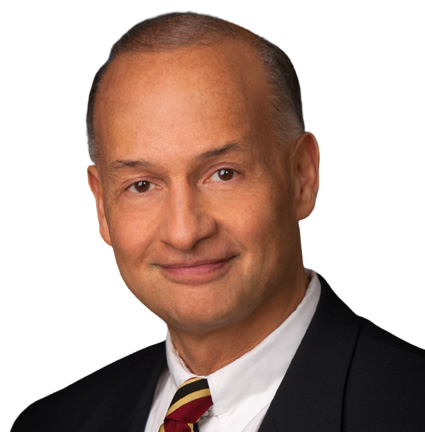 Chadwick C Prodromos, M.D.
Medical Director and CEO The Prodromos Stem Cell Institute
Medical Director, The Foundation for Orthopaedics and Regenerative Medicine
He is also medical director of "The FOREM" – the foundation for orthopedics and regenerative medicine (theFOREM.org) which supports the numerous ongoing prospective studies of the more than 4000 biologic treatments he has performed with its full and part time research staff as well as other original research. This studying and continued follow-up of all treated patients separates the PSCI from other clinics which do not bring this level of scientific rigor to their work.